20 March 2024 – The Building Centre, London
We'll host delegates from across our network for a morning of networking and knowledge sharing focused on asset management best practice. The morning is free to attend for public sector delegates. We hope to see you there.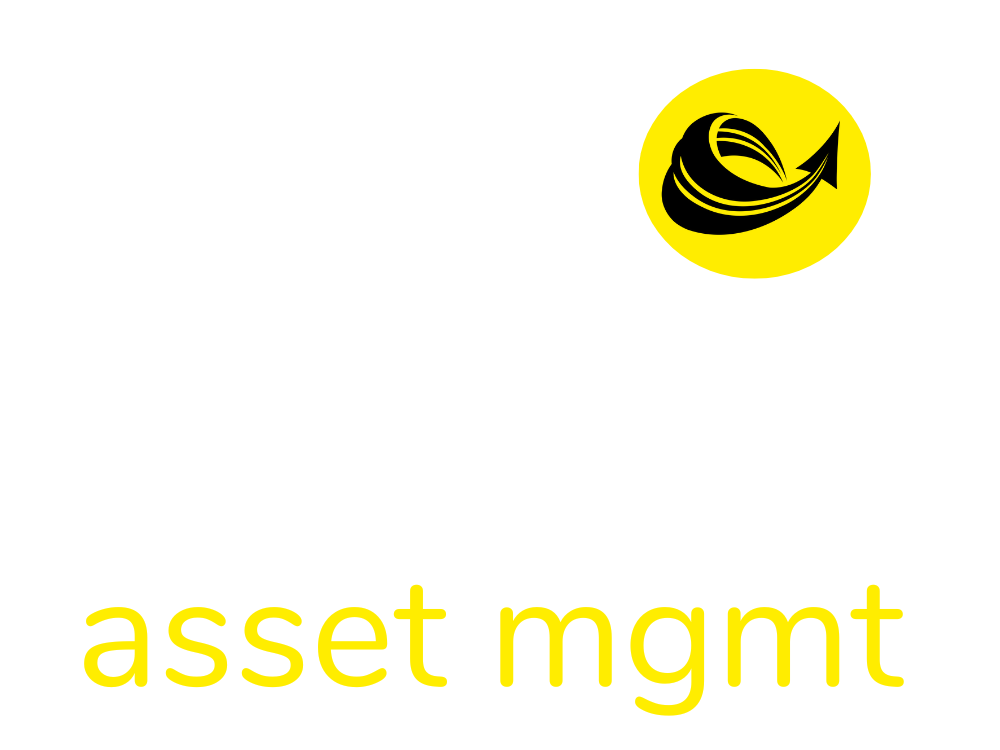 We're busy securing an engaging line up of speakers for Asset Management AM. We'll release the full agenda late 2023.
There are a number of exhibition and sponsorship packages still available for our network. If you're interested in supporting Asset Management AM please contact Ellie Park – ellie.park@southeastconsortium.org.uk. 
08:30 until 12:00 – 20 March 2024
The Building Centre, London, WC1E 7BT
Asset Management AM, 20 March 2024 – Register now.