Last month the Procurement Bill received Royal Assent – this means that we're now less than one year away from the planned "go live" date of October 2024.
Read more about this here – Procurement Act 2023 – Parliamentary Bills – UK Parliament
So, what does this mean for us?  
As we prepare for reform, we're following the announcements as they come to understand how they will affect us, our customers, and the supply chain.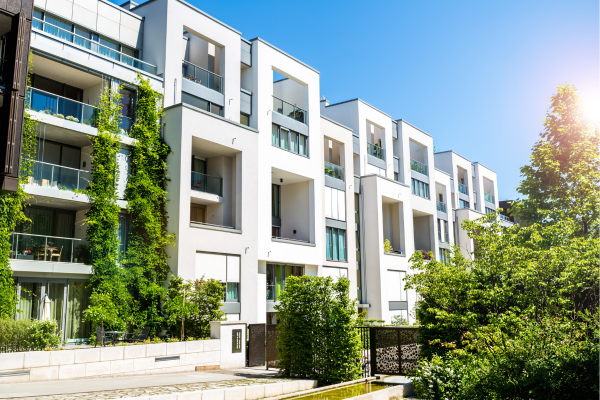 It's important to note that we are awaiting secondary legislation. This will help to clarify how we practically apply the new regulations to our projects. We expect this to come in the first quarter of 2024 – once it has, we'll work to understand the changes and what they mean for you.  
How long will we have to prepare?  
Once the Government announces the final "go live" date, we will all have six months to prepare. We'll use this time to embed the changes in our procurement processes and understand how the Bill will impact the way we approach our procurements. We'll also keep you updated each step of the way through our communications, events and training.  
Your organisations should also begin to look at how you will practically apply the legislation when not using frameworks. There are parts of the regulations which will impact your internal processes – for example there are additional notices and pipeline information to publish. To help you with this, we are delivering Procurement training in next year's programme which will explore this in more detail – Housing Sector Training Programme – SouthEastConsortium
Rest assured – we'll always keep you compliant when using our frameworks. And, we're excited to see how the Procurement Bill improves procurement outcomes across the sector.  
If you've any questions or would like to discuss how we can help, please contact our Head of Procurement, Louise Free – louise.free@southeastconsortium.org.uk / 0208 036 0004.
Interested in learning more about Procurement Reform? We're publishing regular news posts on the report along with factsheets for our network. View them here – Latest Updates on UK Procurement Reform – SouthEastConsortium
Alternatively, subscribe to our email newsletters here.