Our Board is made up of representatives from Member organisations. They help shape our strategy in accordance with our mission and vision. Meet the SEC Board below.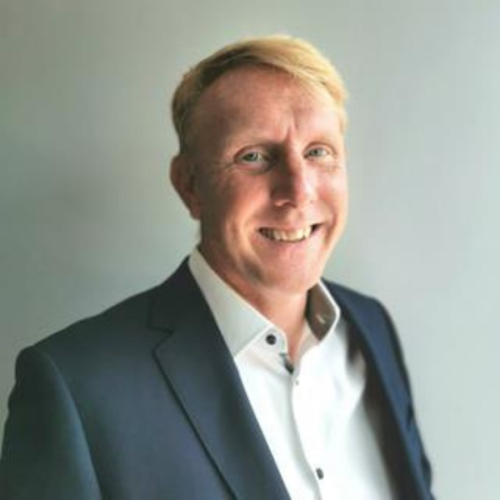 Neil is a strategic leader and service delivery specialist, with over 20 years' experience in housing and the commercial sector. Having worked at a senior level with responsibility for significant contracts and budgets (including at Orbit, Carillion Energy Services and British Gas) he has most recently been Partnerships Director at 4i Solutions providing consultancy support to the Housing Sector (including G15 and Kent based peers).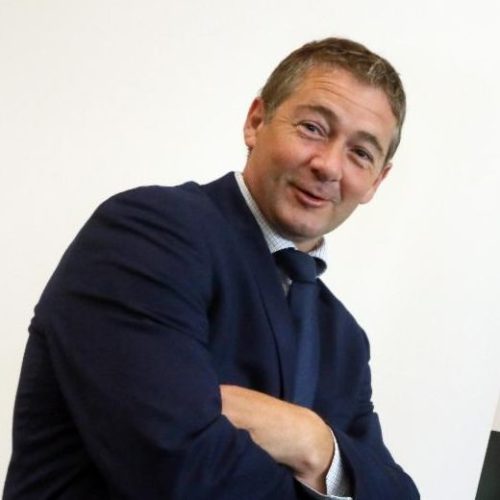 In a career spanning private practice, local authority, housing co-ops and registered providers, Antony brings over thirty years of experience in the housing sector delivering services focused on customer empowerment, compliance and safety.
As Director of Procurement at Optivo, Antony is energised through creative solutions, the social value proposition and contracting through relationships. As Board member of SEC, he is an avid supporter of their intent to develop future solutions and thinking for the sector.
Open and accessible, Antony is keen to learn what others know and welcomes you contacting him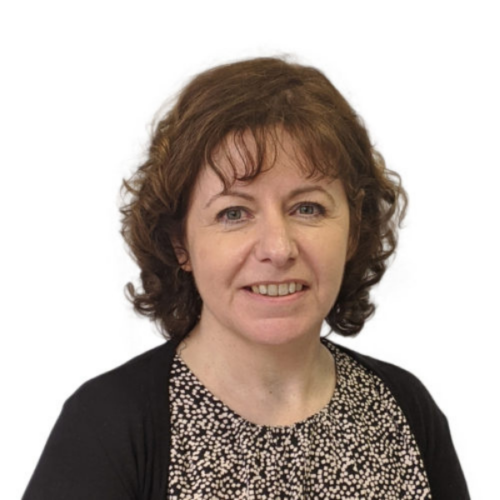 Elspeth brings 20 years experience in the housing sector to the SEC Board. At Town & Country Housing Elspeth leads on the delivery of their joint venture responsive repairs and voids service, with a focus on customer service as well as health and safety. She is also responsible for ensuring their service and compliance contracts are administered correctly.
Tina has over 25 years of experience in social housing. This experience includes resident involvement, housing management, service development, contact centre management, service improvement, contract management and customer services. Currently as Head of Housing at Arhag Tina is responsible for ensuring all the core housing functions are delivered with a highly successful housing plus service which includes an award winning employability programme. Residents are always at the heart of all decision making and improvements.
Tina worked in the London Borough of Lambeth for 18 years and started as a Tenancy Housing Officer moving on to Service Development and then Repairs Performance Manager. In 2007, when Lambeth Living, Lambeth's arms-length management organisation, was created she became their Complaints Manager. For the past five years she was the Head of Service Improvement and her successes include improving complaints handling resulting in an 80% reduction in complaints received; the successful procurement of a contact centre contract which delivered annual savings of £1m; and leading the successful reintegration of Lambeth Living back into the council.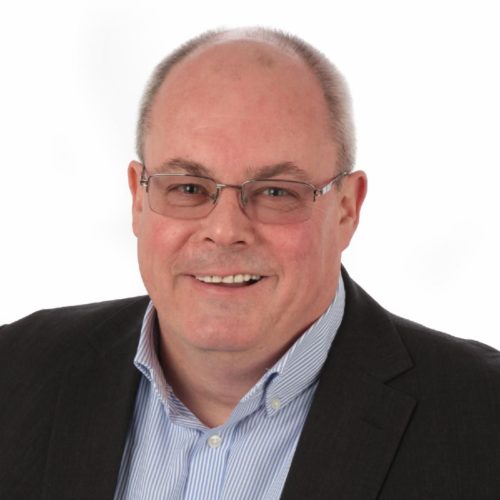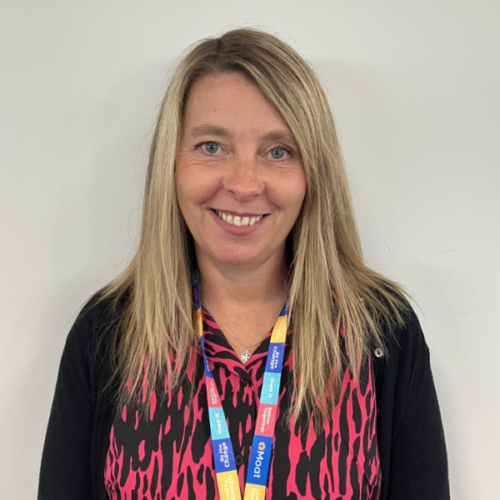 Joanne has over 20 years' experience working in the Housing Sector and specialises in Asset Management. She has experience with delivering challenging projects and ensuring buildings are fit for the future. At Moat, Joanne leads on delivering their Asset Management Strategy and zero carbon targets. She thrives in creative innovation projects and as a Board member wants to help develop these strategies at SEC.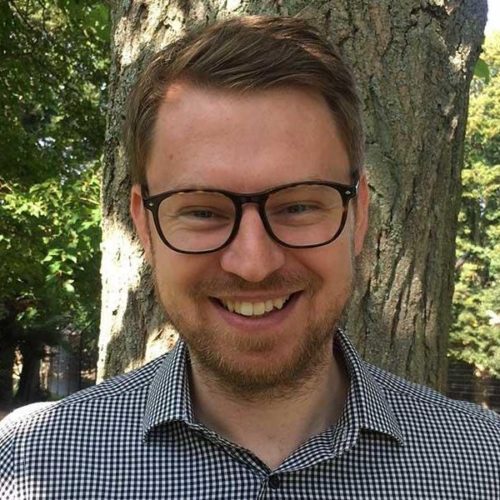 Marc joined the South East Consortium (SEC) as Managing Director in September 2015.
Marc provides strategic and operational leadership and management of all functions of SEC.
Marc graduated with a BA Hons in Marketing in 2008 and has since worked for registered providers of social housing in various operational roles. Most recently Marc was Customer Experience Manager at Optivo where he led the organisation to win local, national and global awards for complaint management.
Since joining SEC, Marc has led the organisation to be proactive in its reaction to changes in the social housing sector. This has seen framework usage and contract award value grow by more than 30% within 3 years. In addition to this SEC aren't just about frameworks and can now offer more support for customers with technical or specification requirements. SEC also delivers a growing suite of annual events including our new look Annual Conference.
Marc is passionate about creating truly brilliant places to work and really cares about the customer journey. Marc makes sure each SEC transaction focuses on ease, options and value for the customer. His vision is to continue developing our business and provide innovative and creative routes to market for our customers.